Fully Funded, Summer Residency Program, Artists and Writers. Historic City of Siena, Italy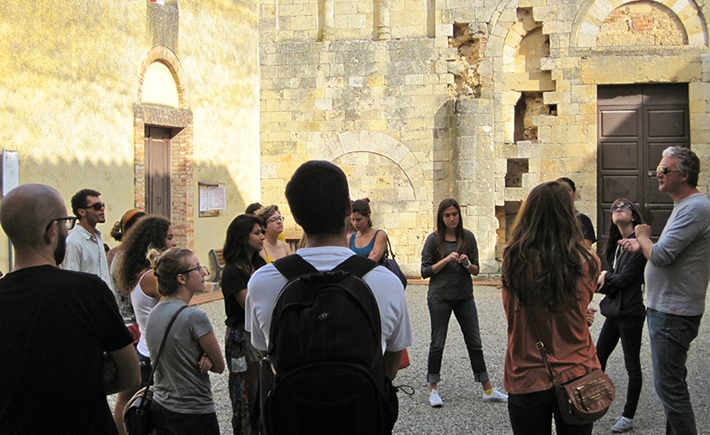 About:
The Siena Art Institute's Summer Residents are a valuable component of our programming, providing insight and inspiration to our program participants and the local community through the addition of their expertise, energy, and unique perspectives.  We welcome all types of artists and writers to apply for our residency program, including but not limited to 2-D, 3-D, video, poetry, fiction and non-fiction.
The online application includes:

-Residency Application General Information Form
-Residency Statements (Project Proposal and Artist Statement)
-$30 Application Fee
Summer Resident Artists are provided: 
-A private studio at the Siena Art Institute for four weeks.
-A private 1-bedroom apartment in downtown Siena for their month-long stay (one double bed).
-Compensation for flight to and from Italy from country of residence.
Official Website:
https://www.sienaart.org/Residencies/Summer-Residency-Program/Summer-Residency-Description/
#XChange4U
#ExchangeProgrammes