About Exchange Programmes
Exchange Programmes started on social media platforms to help ambitious young people who want to apply for any exchange programmes, including studying abroad, joining conferences, participating in trainings, and more.
Now, Exchange Programmes owns a website through which it continues its activities more effectively to help applicants and its clients.
Our Services
Introduction to our services:

Study Abroad Consultation
Providing Paid Consultation to apply for scholarships, Exchange Programmes, International conferences, internships, and volunteering abroad.

Getting Admission
Getting Admission to Study Bachelor, Master, and Ph.D. in the International Universities with the Affordable Price.

Business Mentorship
Providing consultation for companies and startups to enter the international market by making connections and public relations.

Social Media Management
Managing the social media campaigns for International Universities and companies.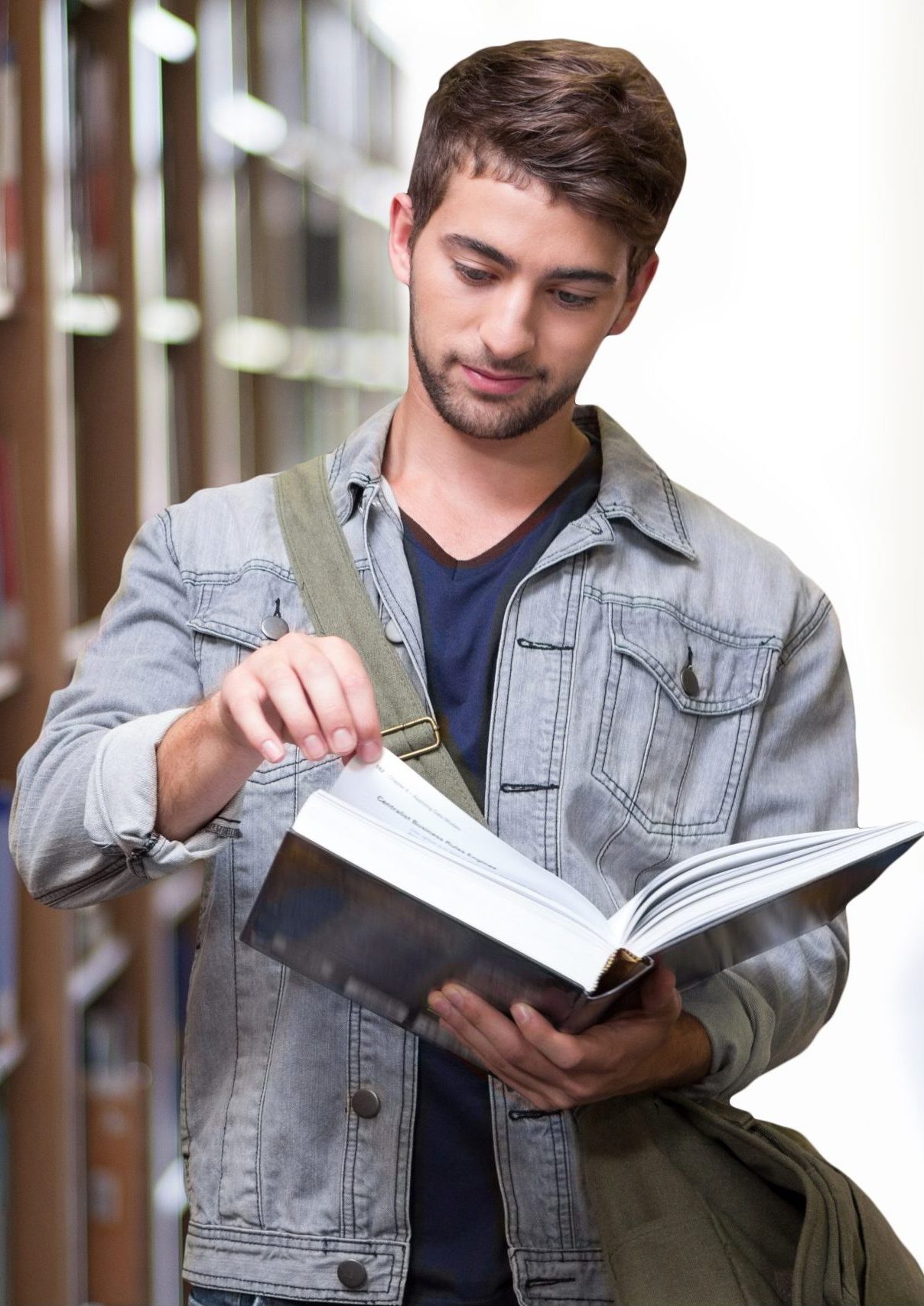 1- We are working online so you don't need to visit our office
2- You need to send us the below details: then you can tell us about your request:
How much you can pay for the tuition fees yearly?
Do you have IELTS?
Are you willing to pay for the consultation and admission fees for getting admission through our agency?
Where do you want to study?
Your Bachelor " Master, Ph.D.'s GPA. What exactly do you want to study?
3- After that, we will do the assessment, then we will decide whether we can work for you or not. After the confirmation from our side, we need to sign the contract with you, and you will pay our fees that we are charging for the services.
⸻

Appointment

⸻
Book a time for paid consultations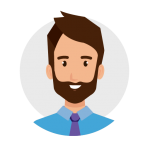 Co-Founder & Customer relations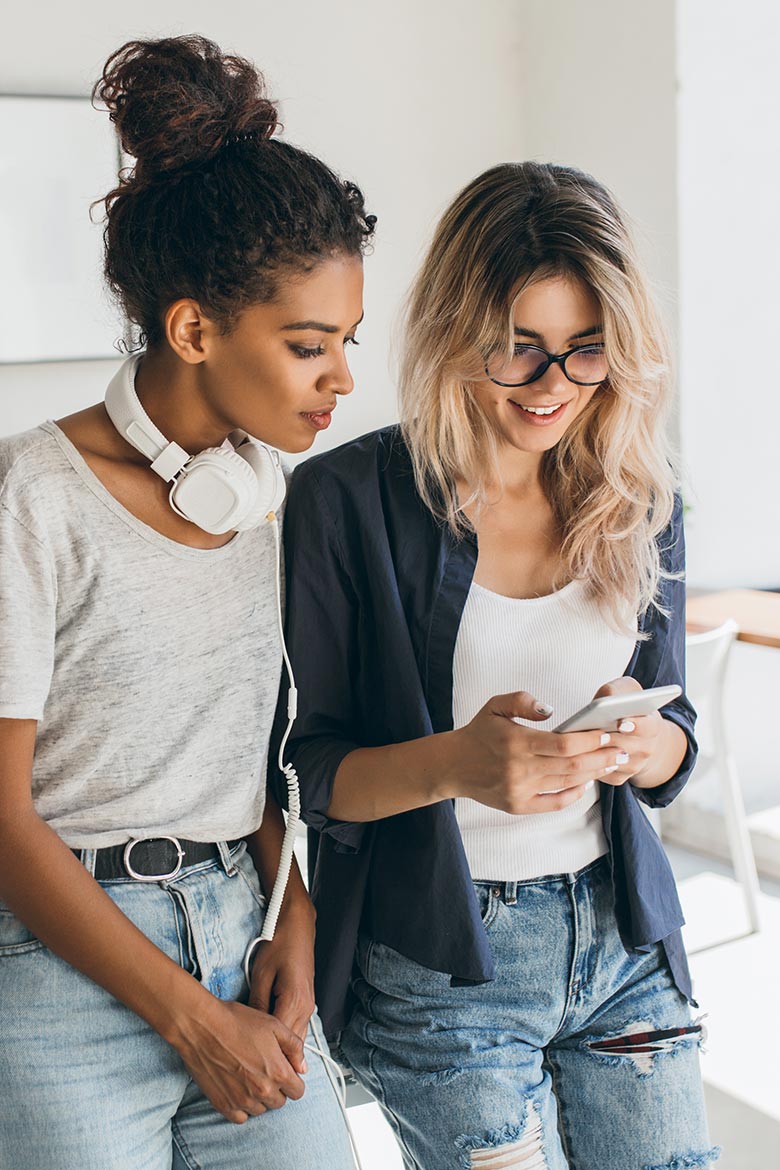 Ultricies justo
Learn more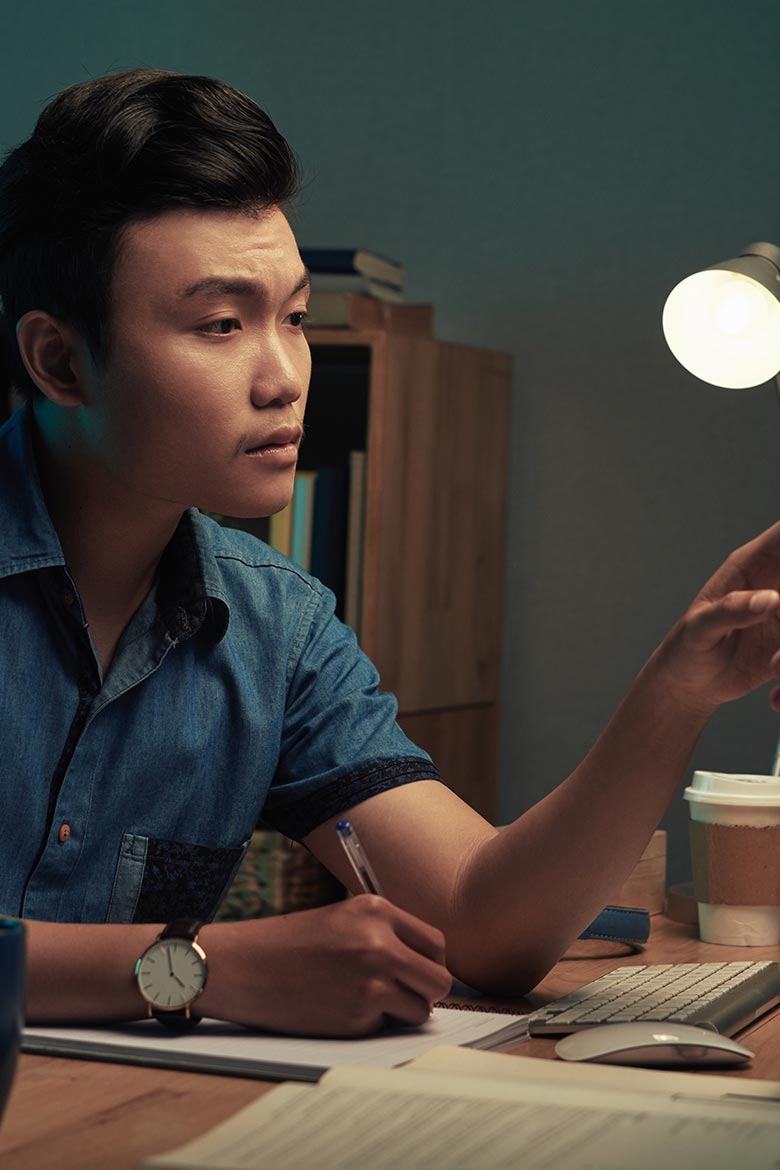 Fringilla imperdiet
Learn more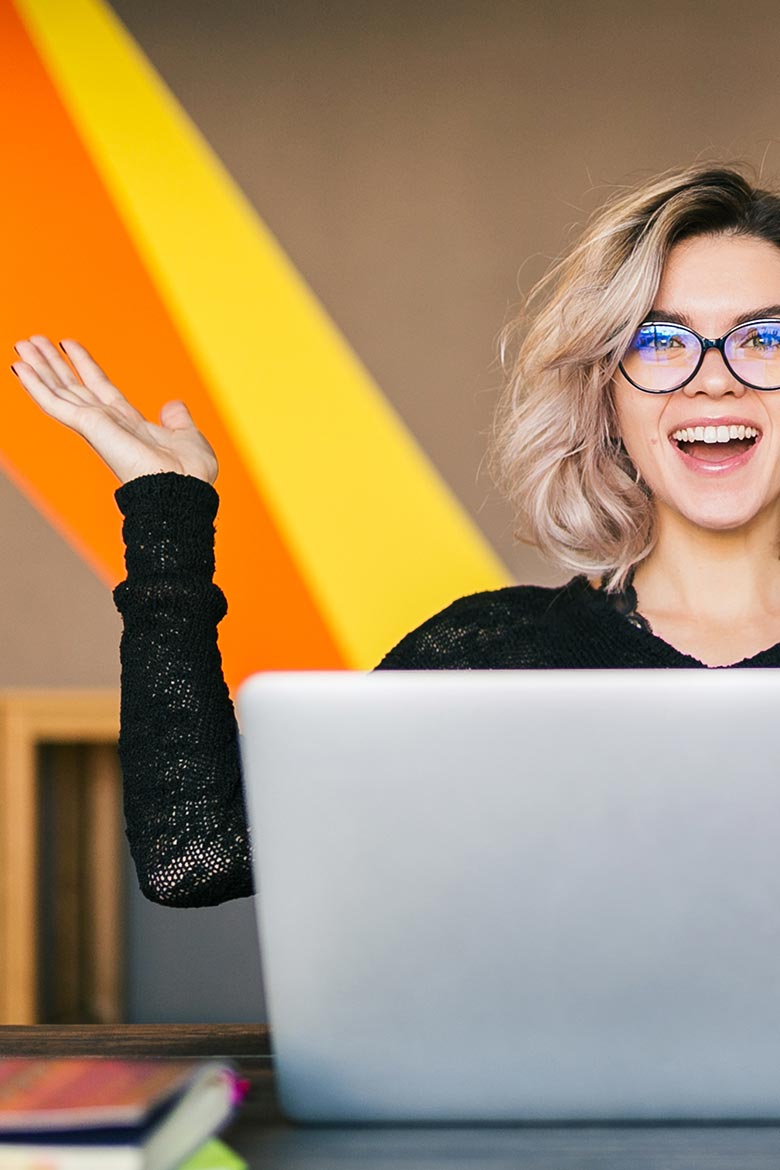 Curabitur lacinia
Learn more
Feel free to send message
Any questions? We will answer them.