Fully Funded, Schwarzman Scholars, Tsinghua University in Beijing, China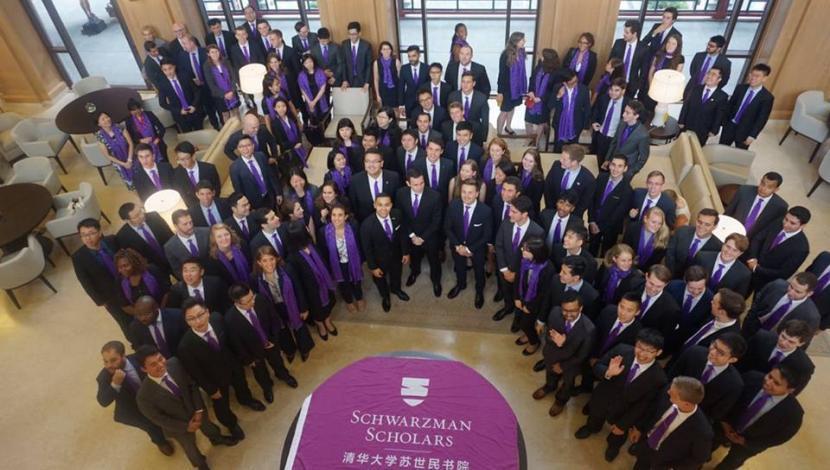 About:
Schwarzman Scholars offers one-of-a-kind perspectives that you can't get from a book. At the heart
of the program are world-renowned advisers, a rigorous and innovative study of global affairs, and
hands-on exploration of Chinese culture and commerce. A year spent in China provides Scholars
myriad experiences that create lifelong friendships and a valuable set of cross-cultural leadership skills.
Applicants Must Have:
LEADERSHIP ABILITIES
EXEMPLARY CHARACTER & INTEGRITY
ACADEMIC APTITUDE & INTELLECTUAL ABILITY
EMPATHY & INTERCULTURAL COMPETENCY
OPEN MINDEDNESS
ENTREPRENEURIAL SPIRIT
Eligebility:
Must have an undergraduate degree.
Must be 18-28 years of age.
Must be proficient in the English language.
"Schwarzman Scholars brings together a diverse cohort of young leaders from all regions and sectors of the world who embrace each other's differences while working on a joint mission."
Official Website:

https://www.schwarzmanscholars.org/admissions/
#XCgange4U
#ExchangeProgrammes