Fully Funded, Mandela Scholarship Fund, South Africa's Students, Leiden University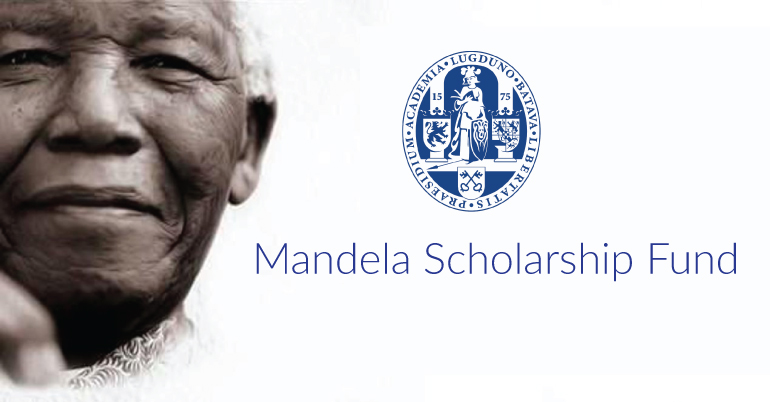 About:
The Mandela Scholarship is intended for South African students, who want to study at Leiden University for one semester in order to extend their knowledge and contribute to the development of South Africa.
For who
South African students, who intend to return to South Africa and contribute to national development after their studies at Leiden University.
"Education is the most powerful weapon which you can use to change the world" – Nelson Mandela
Eligibility requirements
Applicants must be:
permanent residents of South Africa.
enrolled at a South African University.
motivated to upgrade or extend their knowledge in order to make a contribution towards the development of South Africa.
Obligations
Students must return to South Africa after their studies.
Deadline:
1 October for programmes starting in February / 1 April for programmes starting in September
Official Website:
https://www.universiteitleiden.nl/en/scholarships/sea/mandela-scholarship-fund
#XChange4U
#ExchangeProgrammes