Fully Funded, Hertie School, Sustainability and Energy Policy Scholarship, Germany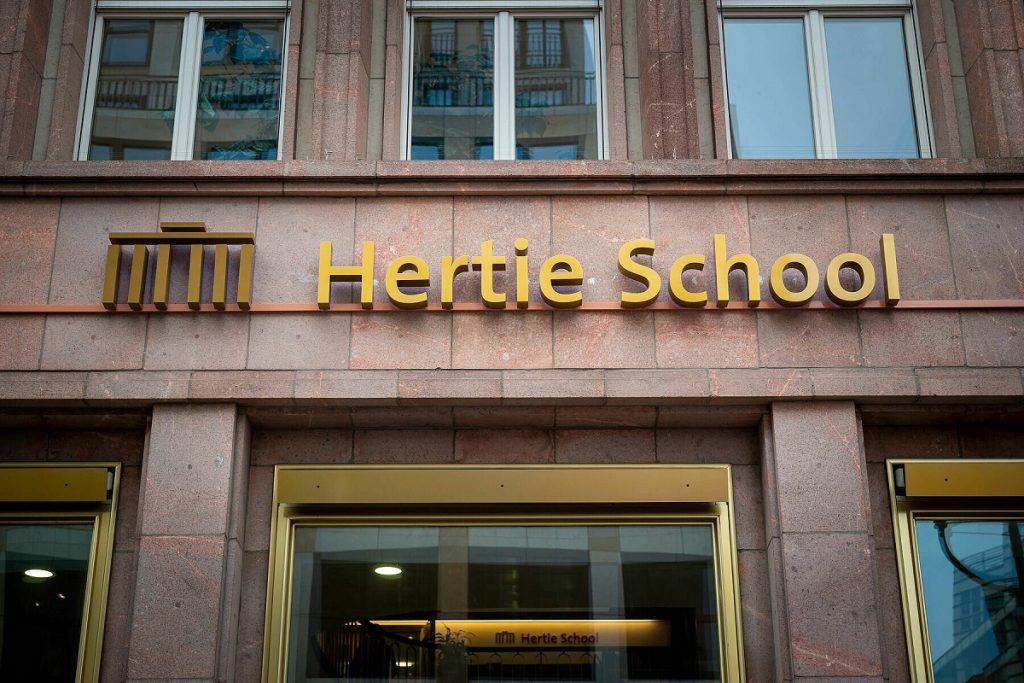 About:
As the world faces megatrends such as climate change and increasing inequality that pose threats to social stability in the future, the study of responsible governance is essential in the coming decades. The Sustainability and Energy Policy Scholarship is for students interested in global sustainability, renewable energy and the transformation of energy systems. Applicants must possess the desire to deepen their knowledge in this field by examining governance structures, policies, markets, technology and new ideas in order to achieve the material and social conditions of long-term and universal human well-being.
Key Facts:
Who Can Apply:
Applicants with demonstrated academic or professional interest in issues related to sustainability and energy policy.
Official Website:
https://www.hertie-school.org/en/study/scholarships/special-focus-scholarships/sep-scholarship
#XChange4U
#ExchangeProgrammes