Fully and Partially Scholarship, Chinese Government Scholarship, University of Science and Technology Beijing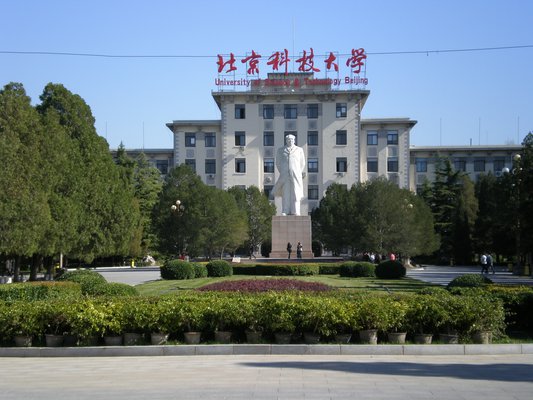 About:

In order to promote the mutual understanding between China and other countries, the Chinese government has set up Chinese Government Scholarship to provide full scholarships and partial scholarship to international students. China Scholarship Council (hereinafter referred to as CSC), entrusted by the Ministry of Education of People's Republic of China (hereinafter referred to as MOE), is responsible for the enrollment and administration of Chinese Government Scholarship programs.
Applicants shall apply to the dispatching authorities for overseas study in their home countries or the Chinese Embassy. Generally the application period is from November to April; however, it varies in different countries. Therefore, please confirm the specific date before application.
     Apply through the Chinese embassy in your country between November and February. Applicants should choose "USTB" as the first choice when apply in the system. And applicants may contact us for Pre-Admission. [email protected]
Duration and Values of Scholarship
Tuition fee, Accommodation, Living allowance, Insurance
Master Degree:2 or 3 years
Doctoral Degree:4 years
Elementary Chinese course: 1 year (Applicants who apply for Chinese-medium programs are required to take elementary Chinese course, if their Chinese is not qualified.)
Criteria & Eligibility
1, Applicants must be non-Chinese citizens in good health.
2, Education background and age limit:
Applicants for master degree must have bachelor degree and be under the age of 35.
Applicants for doctoral degree must have master degree and be under the age of 40.
3, Requirements of Language (Compulsory)
Chinese-Medium Programs: HSK4 (or above level).
English-Medium Programs (for applicants from Non-English Speaking Countries): IELTS 6 / TOEFL 80 / Official English Proficiency Certificate
Official Website:
https://en.ustb.edu.cn/international/Scholarships/index.htm
#XChange4U
#ExchangeProgrammes