Attend FIFA 2022 for Free! everything covered!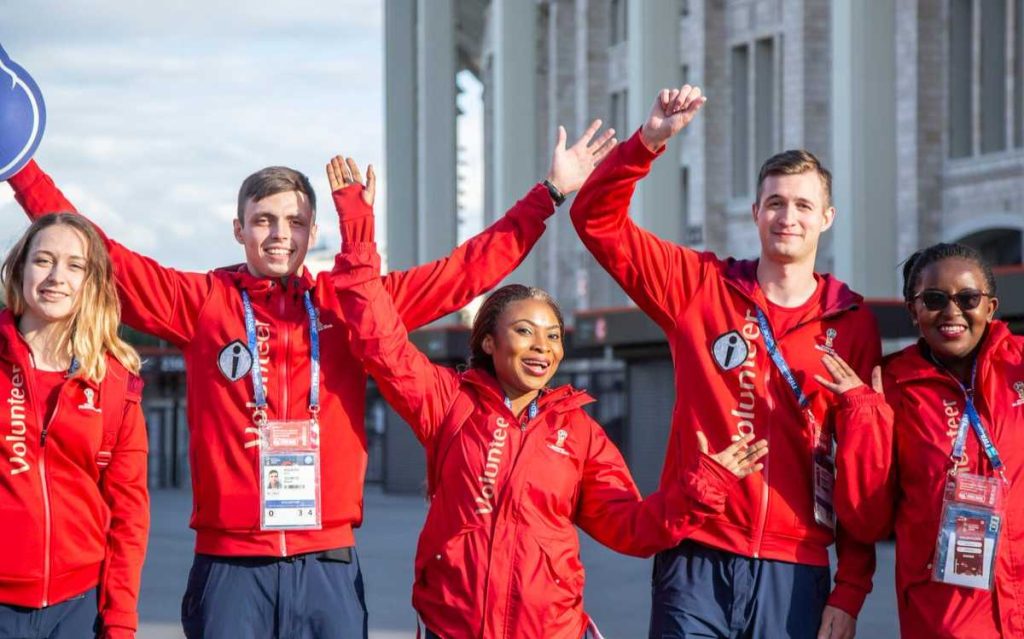 Do you love the beautiful game? Would you like to be up close at the biggest football event in the world? Now is your chance to win the ultimate fan experience! If you are interested in participating in this unique challenge, please apply here.
FIFA looking for one enthusiastic football fan to take part in our record-breaking bid to attend every single FIFA World Cup Qatar 2022™ match in person. This 29-day, 64-game journey, will be a grueling but rewarding challenge, joining a small group of super fans, attempting to do something that has never been done before.
To be eligible to win this once-in-a-lifetime opportunity, you must be:
A passionate football fan
Social media savvy (ideally with a good following)
Comfortable shooting high-quality video, including in selfie mode, via your phone or other handheld device (GoPro)
Able to speak conversational English
At least 21 years old
Physically fit
Available to be in Qatar for the full duration of the tournament (18 November-19 December)
Fully vaccinated by an approved vaccine in the State of Qatar
Applications close on Friday 30 September 2022 at 11:59PM (Qatar time)
Please share the following information to apply:
To view the form please click the toggle to allow all cookies or a selection. Thank you!
https://www.qatar2022.qa/en/every-beautiful-game-competition
#XChange4U #FIFA #FIFA2022
#ExchangeProgrammes
#XChange4U
#ExchangeProgrammes